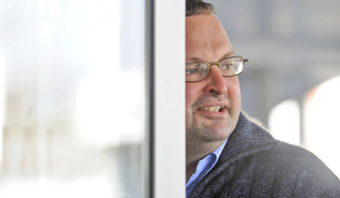 Sold properties with a rentable area of ​​217,000 square meters are located in the Czech Republic, Poland, Slovakia and Hungary. There are the most of them in the Czech Republic, namely 30 with a leasable area of ​​89,300 square meters.
CPIPG also announced that the transfer of 36 properties in the Czech Republic and Poland with a rentable area of ​​108,000 square meters was completed today. The purchase price was 191 million euros. The purchase of another 17 properties in Hungary and Slovakia is to be completed by the end of the year.
The transaction expanded the retail portfolio of Immofinanz to 166 properties with a leasable area of ​​more than 1.3 million square meters in ten countries around the world, the APA agency pointed out. CPIPG owns approximately 77 percent of Immofinanz.
CPI Property Group is headquartered in Luxembourg and its shares are traded on the Frankfurt Stock Exchange. According to its website, it has 889 commercial properties in a number of countries, including the Czech Republic, Germany, Hungary, Poland, Slovakia, Croatia, Switzerland, Italy and Britain. Vítek owns 87.8 percent of CPI Property Group. According to Forbes magazine, he is one of the nine Czech dollar billionaires.