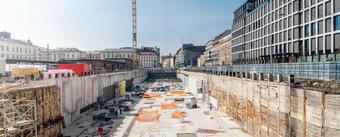 Once it is completed, the mixed development will comprise 100,000 sqm of office, retail and residential space as well as a wide range of public amenities, green areas and relaxation zones, while also including reconstruction and upgrading of the historic Masarykovo station.
The revitalisation project has been designed by Zaha Hadid Architects to fully respect the history of the site along with the existing local development and urban envirornment of the station. The first phase is scheduled for completion in 2023, while the entire project should be finished in 2025.
Currently, following the works on concrete foundations, the insulation works are being carried out.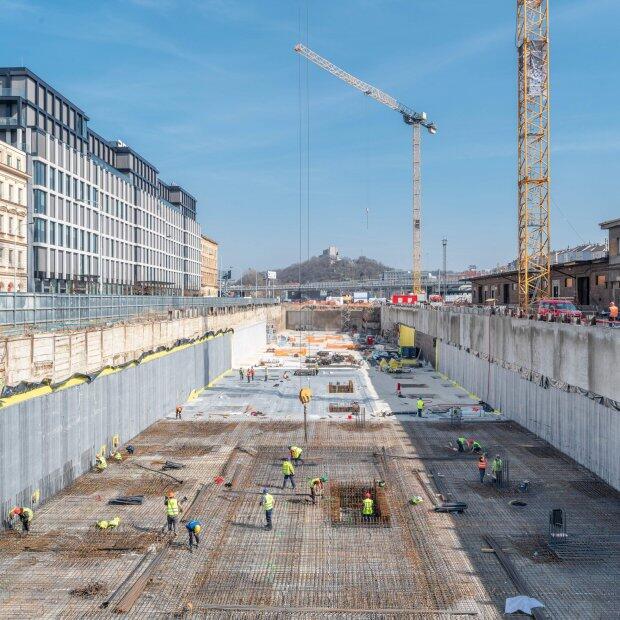 Out of the four planned cranes, two are currently in operation. The remainder will gradually be installed in the coming weeks as and when needed, to support the construction of the reinforced concrete building rising up high.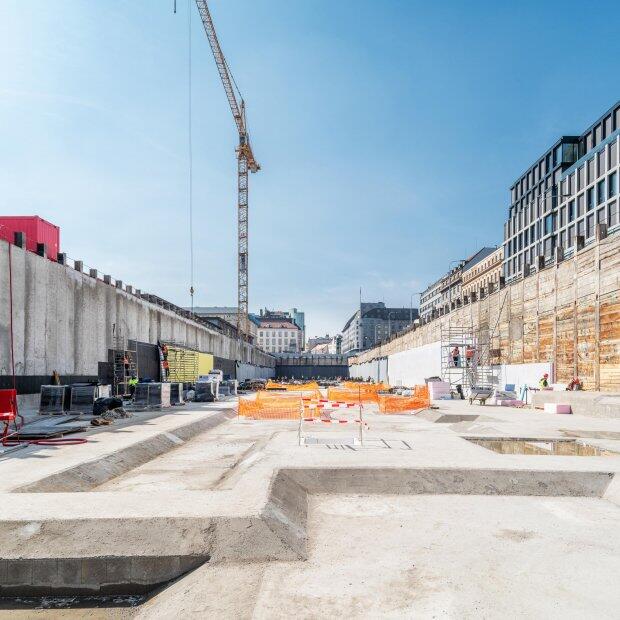 Source:// Penta