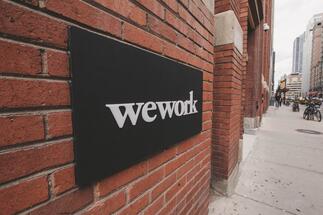 WeWork-owned social networking platform Meetup has appointed new chief executive David Siegel, who is moving to the company from his post at Investopedia.
The 15-year-old social media networking website, which facilitates connections between people looking to pursue hobbies or attend interest groups, was acquired by WeWork in November last year for a reported $200 million.
At the time, more than 100,000 meetups had been hosted in WeWork spaces. Today, Meetup reportedly has 40 million members across the world that attend approximately 12,000 meetups a day.
Siegel moves to the company as Meetup founder and incumbent CEO Scott Heiferman shifts into the chairman role, according to TechCrunch. Before his role at Investopedia, Siegel was president of Seeking Alpha.
(source: therealdeal)