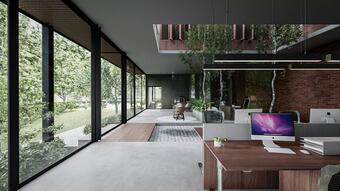 Radana Williams of Colliers points out that rents, which have been stable for ten years, have risen significantly in recent months due to the reduction of vacant capacity, i.e. the decrease of immediately available offices, and weak construction: "We expect that this trend may continue in some parts of the market." According to her, some companies are also reassessing their needs and trying to save costs by reducing the amount of office space they use.
The total size of modern office space in Prague remained at 3.85 million m2 in the second quarter of this year. As already mentioned, no office building has been put into operation, nor has the construction of a new office project started within Prague. Another seven office buildings with a total area of 66,800 m2 are planned to be completed by the end of 2023. In the second quarter of 2023, approximately 143,600 m2 of office space was under construction.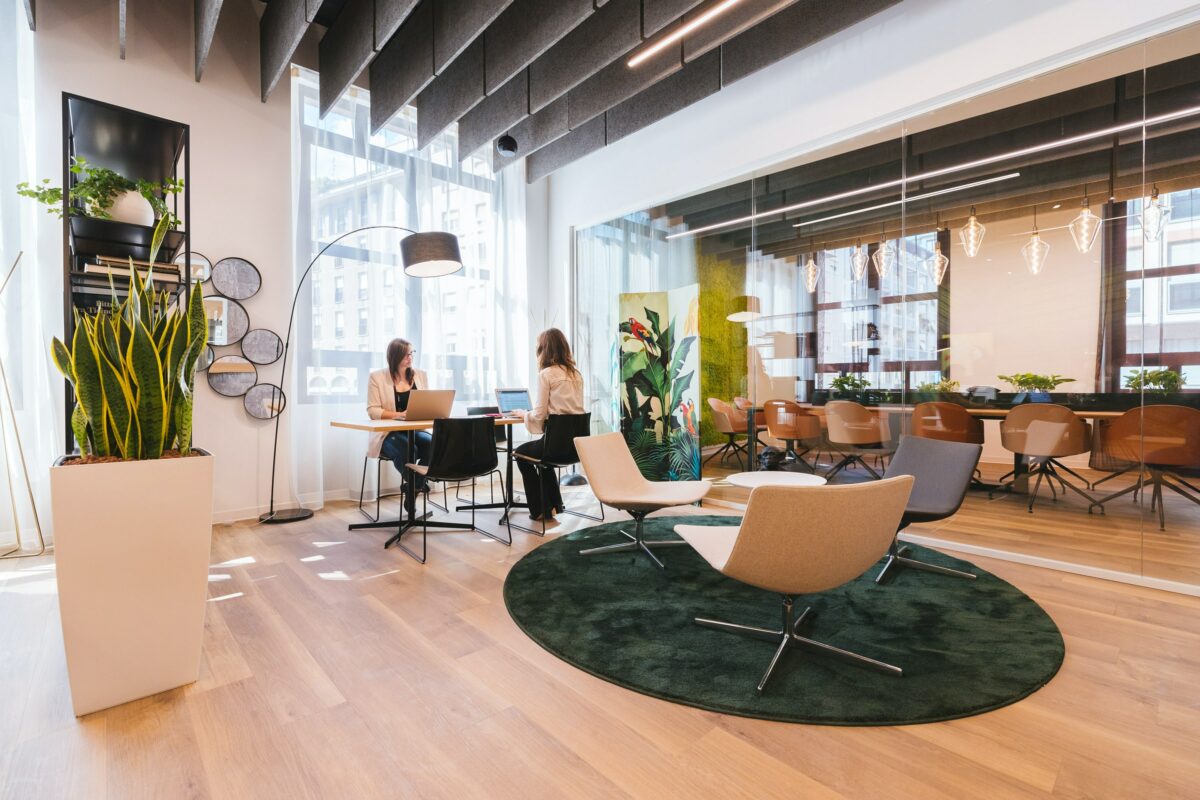 Demand is growing…
Total gross realized demand (i.e. including renegotiations of existing contracts, so-called renegotiations, and subleases) reached 148,800 m2 in the second quarter of 2023, representing a year-on-year increase of 23% and also a quarter-on-quarter increase of 10%.
New leases and expansions in existing buildings accounted for 41% of total gross realized demand, while pre-letting of new offices under construction accounted for 4%. The majority of negotiated transactions were renegotiated existing contracts (so-called renegotiations), i.e. 53%.
Subleases of already leased premises accounted for 2% of realized demand. Net absorption, which represents the change in occupied office space in the market over the period, increased by 13,600 sq m compared to the previous quarter. The largest transactions in the second quarter of 2023 were the renegotiation of existing leases, in particular DHL Information Services in The Park (18,000 m2) in Prague 4 and Microsoft in the Delta building in Brumlovka (16,100 m2) in Prague 4. The largest new lease agreed by Sandoz in the Enterprise building (5,700 m2) in Prague 4.
… and vacancy is falling
The vacancy rate of modern Prague offices fell from 7.6% in the first quarter of 2023 to 7.3% in the second quarter. The total area of vacant offices thus reached 279,600 m2 at the end of the quarter. The most vacant office spaces were in Prague 4 (53,800 m2) and Prague 5 (50,700 m2).
The highest achieved rent (so-called prime) stabilized in the second quarter of this year at values in the range of 26.50-27.00 euros per m2 per month for the best offices in the city center, 17.75-18.25 euros in the wider center and 15.00 - 16.00 euros in the outer parts of the city.