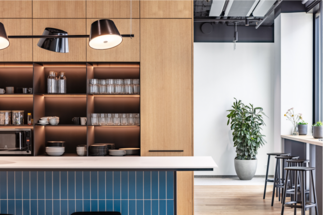 "We have created a boutique atmosphere that is not so visible in coworking offices. Sometimes you think that you are in a luxury hotel," say architects Ján Antal and Martin Stára, who designed offices primarily for managers and employees of medium and large companies, from corporations to agencies, i.e. the most demanding clients.
"We were inspired by the architecture of the markets and the interactions that take place in the marketplace. People buy, sell, and mainly share here. We transferred this idea to the work environment. We wanted to create an imaginary 'creative market' where people would sell their ideas and enrich the ideas of others. In short, an environment that will stimulate creativity, "they add.
Not only the building and space but also the furniture, the lighting, and the materials used in combination from the architects make a very pleasant impression. The icing on the cake of the whole space is the view of Prague Castle. It is then pl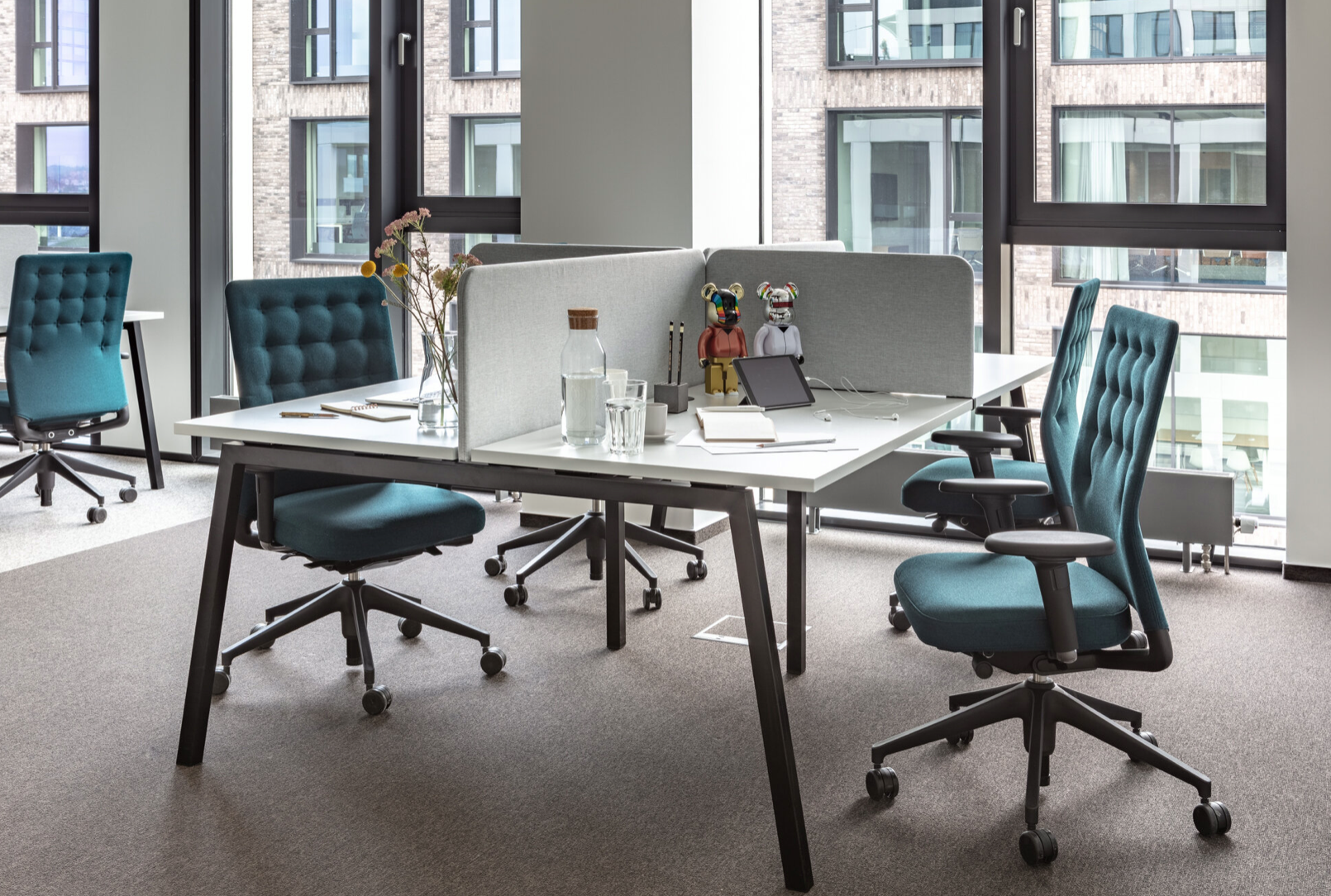 easant to use products made from recycled materials, such as acoustic tiles from recycled PET bottles.
Source: Designmag and Studio Perspektiv, Lidovky