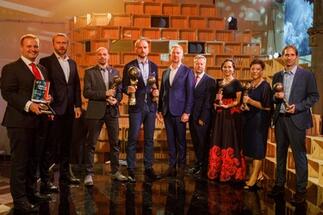 Companies, municipalities and individuals can compete for the E.ON Energy Globe . Your project can sign up to April 30 in 6 different categories . From the previous years, the Categories of Municipality, Company, Construction and Idea remained. For this year, the Youth category will be presented under the title Education and not only do the DIY enthusiasts then be able to register their products in the Product category.
In all categories, already finished and functional projects are evaluated. An exception is the Idea category, which belongs to projects that are still waiting for their implementation. As every year, the competition appreciates especially those projects that are environmentally friendly, help save energy or are otherwise innovative.
The motivation for logging into the competition this year is not only the winners media support or help organizing company E.ON, but also prices from competition partners. The ŠKODA AUTO electric car will win the overall winner of this year's competition. The best competition contest, which will be chosen by a professional jury, can also get to the world finals this year.
Czech competition E.ON Energy Globe is part of the international competition Energy Globe Award, which since 1999 awards prizes to sustainable projects protecting natural resources. The award was made by the Austrian environmentalist. It is the most important global competition in the field of environmental protection, with over 170 countries from around the world participating every year, including representatives from the Czech Republic. In addition to recognition, the winners also receive € 10,000.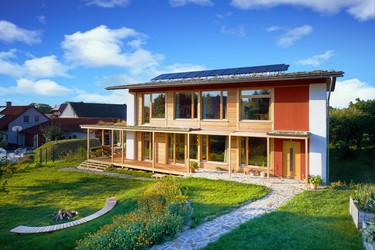 The winning project in 2018 was a passive straw house in Dobřejovice near Prague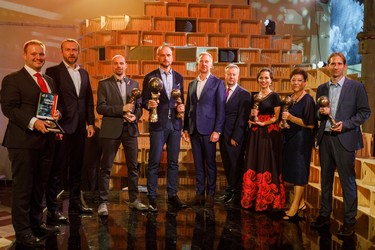 Common photo of all the winners of the 10th E.ON Energy Globe competition