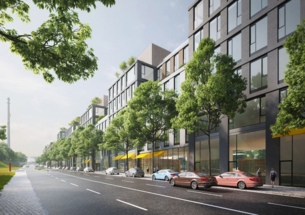 In the places where the garages of the Ministry of the Interior are mainly located, two office buildings with shops and four hundred apartments in the hotel are to be built in a few years. Offices, as in the case of already finished Waltrovka, the residential part of the complex is leaving the busier traffic on Radlická. New costs of New Waltrovka will reach another four billion Czech crowns.
There will be interest in offices again
"We already have building permits for office buildings, we want to approve them in the middle of 2023. Transformation of the whole area, including the residential part, by the fact that it could be completed by 2026," outlined the schedule Pavel Streblov, Penta Real Estate Director for Commercial Construction.
Lack of demand does not appear even today. It assumes that the existing offices in Waltrovka are almost full and the tenants are renewing their contracts. The advantage in both areas is the location with good transport accessibility, architecture, and quality of buildings. The two newly designed office buildings are to be among the most modern in Prague. Penta plans to build a community garden and apiaries on the roof.
Approach at one time as the offices to be completed make a new hotel with 166 rooms near the metro station Radlická. "We decided on the hotel when Deutsche Hospitality chose Prague for its expansion. We have a signed lease agreement with them and we will probably start building a tailor-made hotel in the summer," describes David Musil, Penta Real Estate's director of residential projects.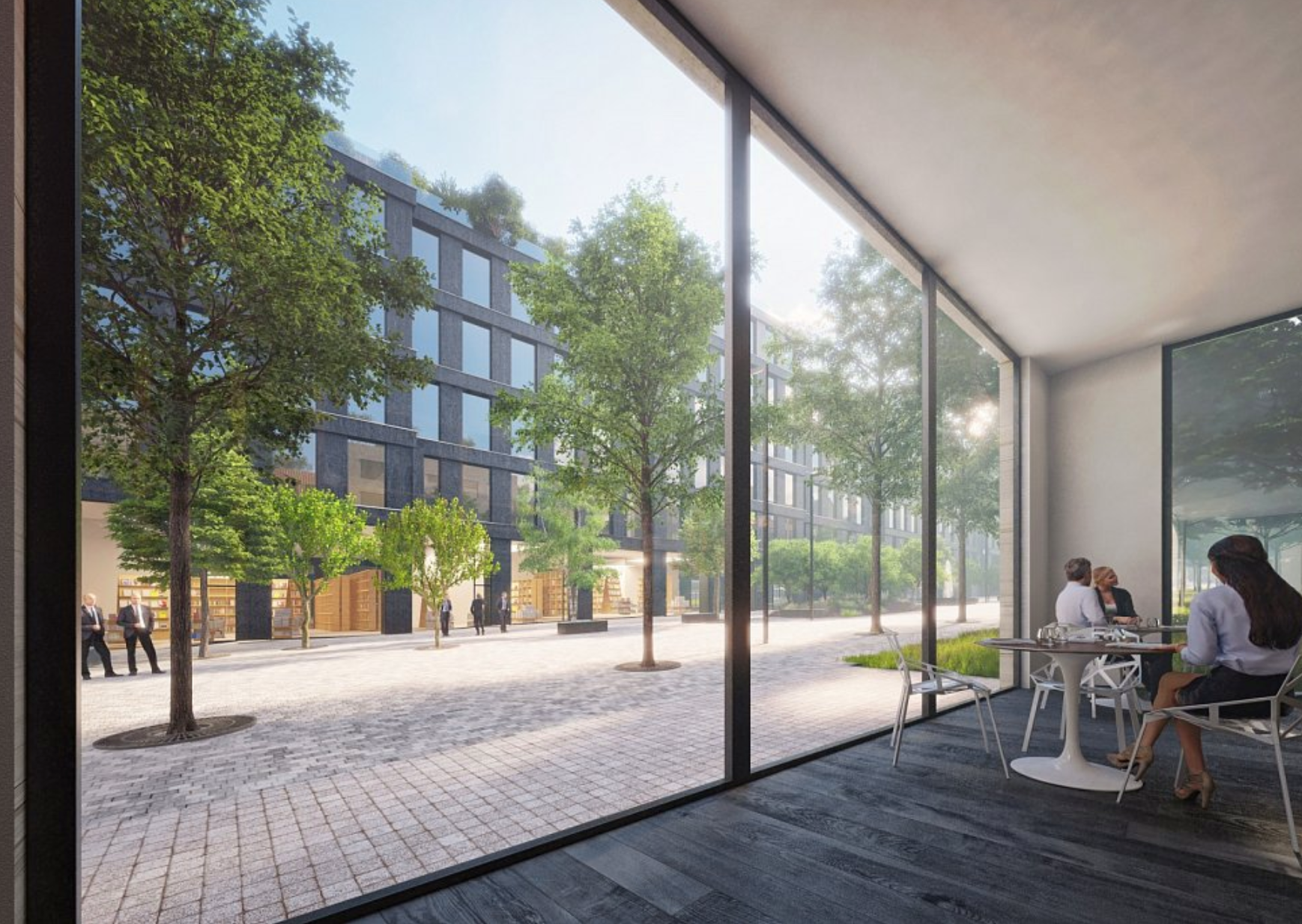 Historic foundry
The residential part of Nová Waltrovka will include only apartments. It always underlines the character of the locality and adds it to an attractive version of the reconstructed historical building. If it is a completely renovated building of the Walter factory in Waltrovka, where the Canadian Medical Medical Facilities and the Pavel Kolář Center for Movement Medicine are located, the new project will include a historic foundry. Their plans include a large restaurant and community center.
An interesting element of the revitalized locality will be the wide boulevard, which will connect the surroundings of the Radlická metro station with the Waltrovka above, the lower one is followed by the entrance to the vestibule of the next Jinonice station. The already completed Waltrovka includes a total of five office buildings, 650 apartments, and 50 family houses. The complex also includes a large park and a kindergarten.
Source:// Pražský deník