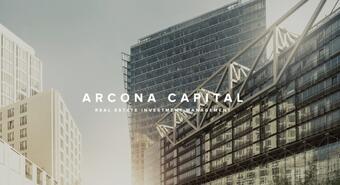 The four-storey building has a total area of ​​over 5,000 m 2 and 47 parking spaces. Its tenants, including several major financial and media companies, have been provided with modern office facilities in a perfect location with excellent accessibility by car and public transport and full amenities thanks to the reconstruction of the last year - the pedestrian zone is just 100 meters away.
Tomáš Oesterreicher, Senior Asset Manager of Arcona Capital , says: "The extent of the reconstruction and the demands for fitout of the Pardubice building behind the Passage confirms that tenants' requirements, which are common in modern administrative centers in Prague, Brno or Ostrava, are increasingly frequent. in the regional cities of the Czech Republic where we are active. At the same time, we are seeing a growing demand for modern offices in areas that offer more favorable rental conditions - and in many cases even the same skilled workforce as Prague. "
Allianz - Call Center Za Pasáže in Pardubice
Martin Hlaváč, Director of Claims Settlement Allianz , adds: "There are more than 100 colleagues from the call center and the claims handling department in Pardubice. We are delighted to have the ideal space to build a modern working environment with our collaboration with Arcona Capital.
Source / photo: www.retrend.cz / BEST Mediální společnost, sro